Tag Archives:
Fear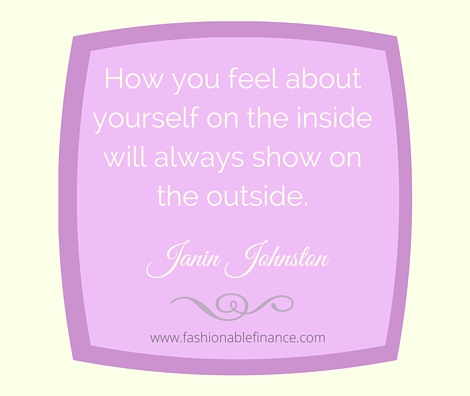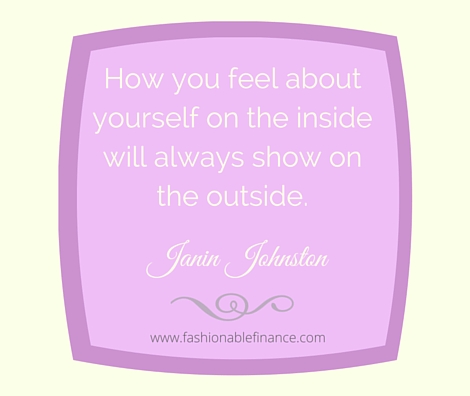 Have you ever felt like there are some things that you're struggling with
and that you'll never overcome them?  I know I have!
There seems to be a problem that's common among many of the women that I talk with
in my community, women that I teach and women that I do business with… and, it's low
self-worth.  Have you ever thought about that?
With all of the things that get in our way, low self-worth is the one (thing) that is not so
recognizable.  Now why is that?  I'd like to share with you what I know and what I've
learned.
Low self-worth affects everything you do.
It's really running your life without you even realizing that it's happening.
Low self-worth has symptoms like a low grade fever – it's there, but not that noticeable
or recognizable, so you still go about your daily life trying to get things done.  You feel
like there's a conflict that's going on inside of you.
You start to wonder and even question yourself about what could be happening.  Could
there be a problem with me?  Do you dare to even wonder about something like that, is
it even possible?
You think to yourself 'someone please tell me what's going on!'… When is this (frustration)
going to stop? (that's what I've said to myself).  Aren't things supposed to get easier as
life and time goes on, and, as your skills and knowledge about yourself and life grow?
You are made up of many, many layers as a human being – some of the main ones are
the mental, emotional, spiritual and physical layers that are inseparably a part of you.
Therefore, there are triggers that make some of those layers start shaking, and, you
have no idea what's going on!  It happens week after week, month after month and
you start to get really frustrated with yourself and your life.
Triggers come from many sources that you probably have never even thought of.
Take a look at some of the sources that are listed below that affect your self-worth.
Sources of Low Self-Worth:
Family
Your role in your family growing up
How you were treated and that same treatment was transferred down
from generations
If you were abused
What people have told you
Cultural experiences
Modeled by other people in your family
Stories you tell yourself
Your role in social groups
Things People Have Said To You:
Don't be big head
Who do you think you are
Don't show off
Why can't you be like your brother/sister
You're stupid
Don't be an idiot
You're not smart enough
Keep your mouth shut and stop asking so many questions
Signs & Symptoms of Low Self-Worth:
Need validation
Put on a facade
Admire other peoples gifts and not your own
Refuse to set goals because you know you won't reach it
Always trying to please people
Tired all the time
No motivation
Self-conscious
You don't start things or don't take action
Can't look in the mirror without thinking bad things about yourself
Focused on yourself
Thoughts, Feelings & Emotions (DISGUISED):
"I'm not smart enough"
"I'm not pretty enough"
"What will people think of me"
Shame
Fear
Doubt
Worry about being rejected
Afraid that people will find out about your feelings of low self-worth
Things You Say To Yourself Out Loud:
I'm not good enough
I'm not smart enough
I'm so bad
I can't afford that
No sense I set a goal when I know I won't reach it!
Noticeable Behaviors:
Over extend yourself because, you can't say NO!
Bullying, exerting power over someone
Abusive
Undisciplined
Lazy
Sleep a lot
Sarcastic
Give up half way through things
Don't do what you say you're going to do
Procrastinate
Always saying "I can't afford it"
Critical to yourself and others
Overachiever
Underachiever
Intangible Effects Of Low Self-Worth:
Not following your dreams
Low self-esteem
What you choose to believe about yourself
Comparison
Visual Effects:
Wear clothes that are too tight
Wear clothes that are too large
Wear clothes that are worn out
Wear clothes that are not age appropriate
*Your clothes are an expression of how you feel about yourself on the inside.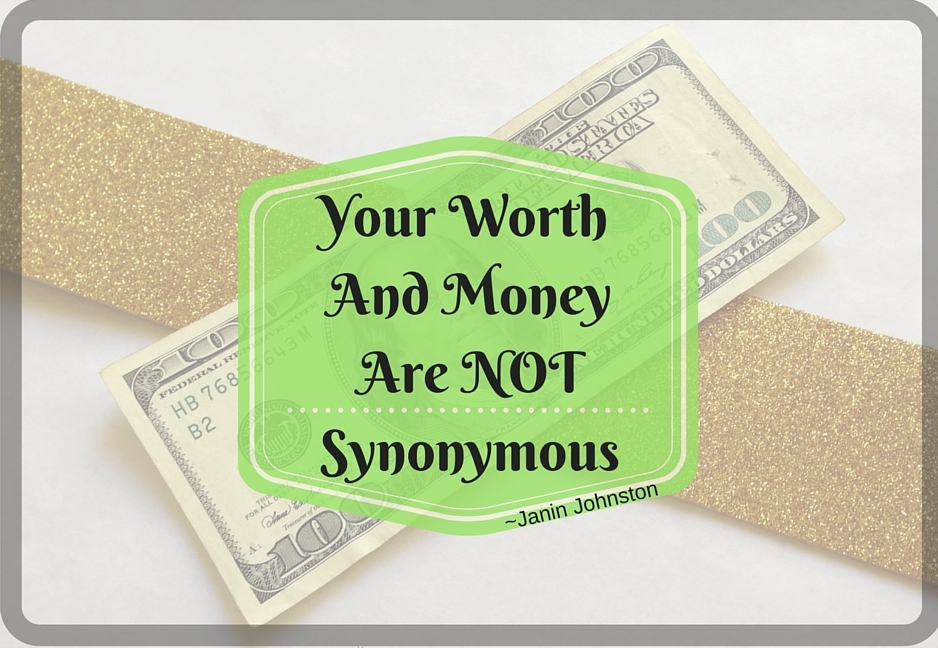 Financial Effects:
Spend more money than you have
Rack up credit card debt
Don't buy nice things for yourself
Don't keep track of your money and spending
Not able to differentiate between needs and wants
*Your relationship with money is not only a mindset, but it's also a whole way of being.
Your self-worth drives everything you do!
How you feel about your worth as a human being is so powerful that If you allow it,
low self-worth will always win out in the end.
It's so important to know of your worth and that you're worth is great!
This is what I recommend:
1.  Acknowledge your gifts, talents and skills that you have, that you've gained or acquired.
Know who you truly are!
2.  Know that what you do matters in the lives of the people you touch.
3.  Have a desire to want to know of your worth, even if you can't see your worth,
you can come to feel of your worth.
Combat low self-worth with truth!
You can always have peace when you speak the truth to yourself.  Maybe you weren't
told how special you are and that you're a gift from God, but that doesn't mean that
it's not true.  I can tell you without a shadow of a doubt that it is true!
Be charitable to yourself, you're always charitable to other people, so, don't forget
about you and that you matter.  Make this journey you're on worth every moment as
you feel of your self-worth.
                
When you focus on your gifts that you've been given from God, then you will start to
feel your worth as you use those gifts to serve others and well as yourself.  It might
feel like a slow and gradual process of getting to know and feel of your self-worth,
but, what a great feeling it will be.
You and I – together, let's toss out this low self-worth and low grade fever, so that we
don't give it any room to move around or grow!
The time to feel and know of your worth is now!
Let me help you create an amazing relationship with yourself.
Connect with me at janin@fashionablefinance.com
Aloha,
Janin
Posted in
Articles
Tagged

Aloha, awareness, Beliefs, Choices, Fear, God, Relationship with Money, Self-Worth, Truth, Woman, Worthiness
Leave a comment